Payment methods:
-Paypal
-PaySafeCard.
Minimum amount per month: 2,5 euros.
Paypal
,
click on the following link: *Outdated!*
https://www.paypal.com/cgi-bin/webscr?cmd=_s-xclick&hosted_button_id=PRELXQAR6KAA2
it will redirect you to the donation page.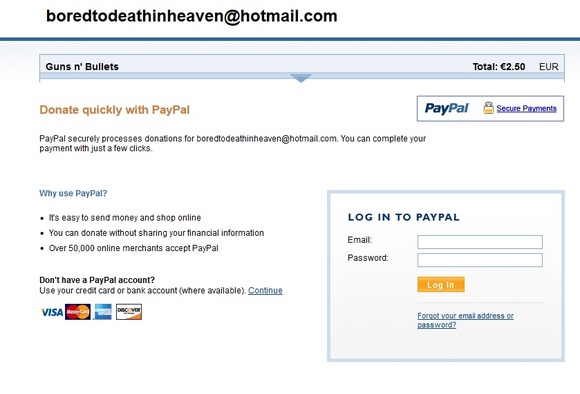 Paysafecard
,
the code should be sent to the Global Admin by PM.
Note:
Your status will only change when the Admin uses the code sent on payday.


Tópicos similares
---
Permissão deste fórum:
Você
não pode
responder aos tópicos neste fórum